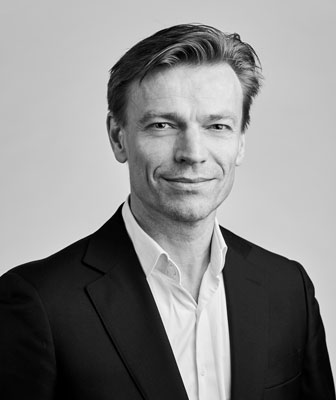 Advisor
Pim Zijlstra (1972) has ample experience in both national and international corporate tax practice. His expertise in particular covers the following areas:
the application of the participation exemption;
the innovation box;
the fiscal unity;
tax incentives for reorganizations;
transfer pricing and associated documentation requirements, including country-by-country reporting;
the interest deduction limitations in corporate income tax;
fiscal compliance; (inter)national holding and financial structures; and
application of tax treaties.
Pim studied fiscal law at the University of Amsterdam and works with Amstone since 2016. Previously, between 2002 and 2013, he worked with KPMG Meijburg & Co. After setting up a niche tax consultancy firm with a focus on the innovation box, he returned to the general tax practise. Pim is a member of the Dutch Association of Tax Advisers (NOB).
T +31 20 8201 559
M +31 6 1475 8819
E pim.zijlstra@amstone.nl