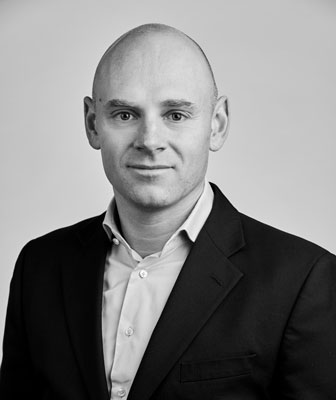 Partner
Martijn de Jong has ample experience in both national and international corporate tax practice. In his daily practice, he is predominantly occupied with:
providing tax assistance in respect of mergers and acquisitions (including tax due diligence and drafting tax clauses for the SPA)
structuring management participations and other employee incentive plans (advising on topics such as lucrative interest and wage tax consequences)
advising on real estate investments, both on the structuring of the investment and on the acquisition/disposal of real estate (including tax due diligence)
advising on national and international holding and/or financing structures (including topics such as tax treaty application, fiscal unity, joint ventures and reorganisations)
From 2006 to 2007 Martijn worked in Frankfurt am Main, making him well-informed on the tax considerations for investing in or from Germany. For this reason he focuses on the German market.
Martijn de Jong (1978) studied fiscal economics at the University of Groningen. From 2003 to 2012 he worked as a tax adviser at Loyens & Loeff in Amsterdam. In addition to speaking Dutch and English, Martijn is fluent in German. 
Martijn is a member of the Dutch Association for Tax Advisers (NOB), the International Fiscal Association (IFA), and as an author is affiliated with the Nederlandse Documentatie Fiscaal Recht (NDFR), within the International Tax Law section.
T +31 20 8201 554
M +31 6 3901 6247
E martijn.de.jong@amstone.nl