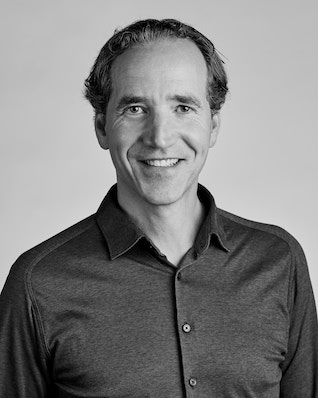 Advisor
Diederik Verlinden (1976) has extensive experience in the Dutch and international tax advisory practice, more in particular with:
•    reorganisations, mergers and demergers;
•    M&A-transactions;
•    investment funds;
•    option and share plans;
•    holding and financing structures;
•    permanent establishments;
•    source taxation and tax treaty application;
•    FATCA, CRS, information reporting; and
•    tax integrity.

Diederik studied tax law at Leiden University and also completed a post graduate advanced LLM in International Tax Law at the International Tax Centre in Leiden.   
Diederik previously worked as a tax advisor with Deloitte in Amsterdam (2004-2021).

Diederik is a member of the Dutch Association of Tax Advisers (NOB).


T  +31 6 1201 0517
E diederik.verlinden@amstone.nl